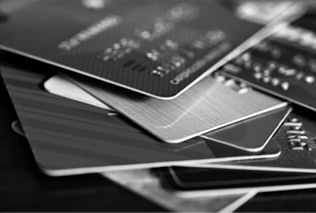 WHAT IS ID FRAUD
Your identity and personal information are invaluable. Identity fraud occurs to an individual when their personal information is used by someone else without their knowledge to obtain credit, goods or other services fraudulently.
It is important that you understand how fraudsters can get their hands on your information so you can take steps to protect yourself and your family.
This website can help you protect yourself.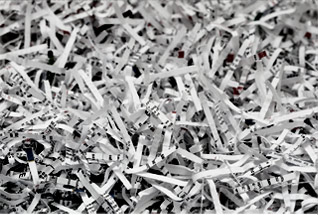 ISSUES AFFECTING CONSUMERS
With identity fraud on the rise, it could happen to you in the near future. Never has it been more paramount to implement measures to reduce the risk, or you could face costs of £1,076 per person to put it right. In some cases, personal identity theft has cost as much as £30,000 in the UK alone.
On average, it has taken UK victims 7 months to realise they have become a victim of identity fraud and another 3.4 months to resolve the situation, but in some instances these two phases can take many years. Identity theft can be a harrowing experience for the victim.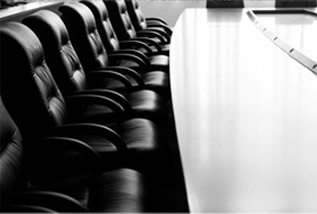 ISSUES AFFECTING BUSINESSES
Corporate identity fraud occurs 'when a false corporate identity or another company's identity details are used to support unlawful activity.' This can be anything from stealing a corporate logo to setting up a false website.
In such cases there can be substantial damage, not just to partners who deal with the company, but to the company's most valuable asset – its brand. As Companies House notes 'you'll only need to lose your company once!'
See our support and prevention section on how to protect your business.