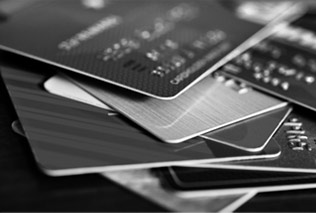 WHAT IS ID FRAUD
Your identity and personal information are invaluable. Identity fraud occurs to an individual when their personal information is used by someone else without their knowledge to obtain credit, goods or other services fraudulently.
It is important that you understand how fraudsters can get their hands on your information so you can take steps to protect yourself and your family.
This website can help you protect yourself.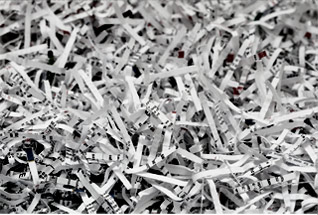 ISSUES AFFECTING CONSUMERS
Finding out you are a victim of personal identity fraud can be quite a shock. And while there's no doubt that the risks for children and teenagers of cybercrime are well known around the issue, what seems less of a focus for families is the risk of ID fraud to the whole family – older generations – such as parents and grandparents and particularly 18-24 year olds.
Every family is at risk of identity fraud and it's important to take action to protect your wider family from attack, be it your partner, spouse, children and parents and grandparents too.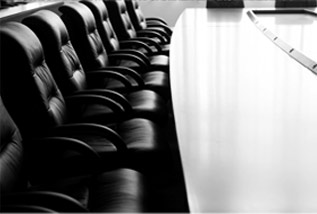 ISSUES AFFECTING BUSINESSES
Corporate identity fraud occurs 'when a false corporate identity or another company's identity details are used to support unlawful activity.' This can be anything from stealing a corporate logo to setting up a false website.
In such cases there can be substantial damage, not just to partners who deal with the company, but to the company's most valuable asset – its brand. As Companies House notes 'you'll only need to lose your company once!'
Thankfully most businesses these days are well aware of the risks that identity fraud poses. Organisations have been working closely with businesses all throughout London and the UK, from SEO companies to law firms and more,
See our support and prevention section on how to protect your business.